Stunning Looks & Functionality
High Level Craftsmanship
Our high level of craftmanship and finishing standards combined with our ability to integrate, in house, a wide variety of materials and fabrication methods makes
Media6 IMG unique.
Experienced Staff
Our qualified in-house staff are available to assist in the development of new products, store programs and merchandising solutions
State of the Art Facilities
Driven by the most rigorous engineering approach and computerized automation our quality and consistency is cutting edge with over 250,000 Sq. Ft. covering Wood, Metal, Plastics, Eco-Fibre, Printing, LED Light Pads and Electrical
End to End Service
With a dedicated Account Manager backed with an experienced team, every detail will be delivered with complete satisfaction on every order.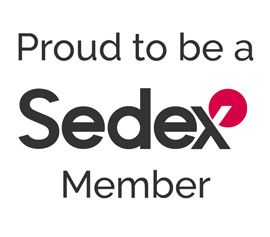 As a Sedex member we are committed to being a responsible and sustainable business, sourcing responsibly, and improving ethical standards and working conditions within the supply chain.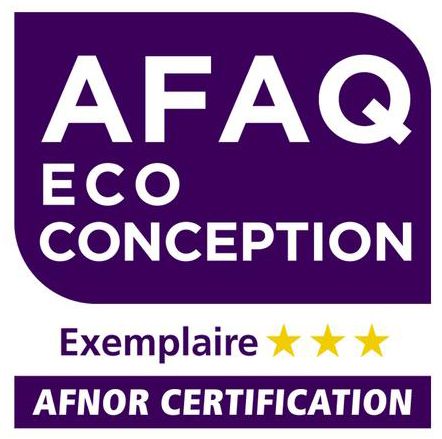 In May 2023, our eco-design approach earned an "exemplary" score by AFAQ eco conception, the highest grade of labelling. Our team members are experts in designing responsibly with Circularity, Recyclability and Sustainability to reduce our impact on the environment.